Main content starts here, tab to start navigating
About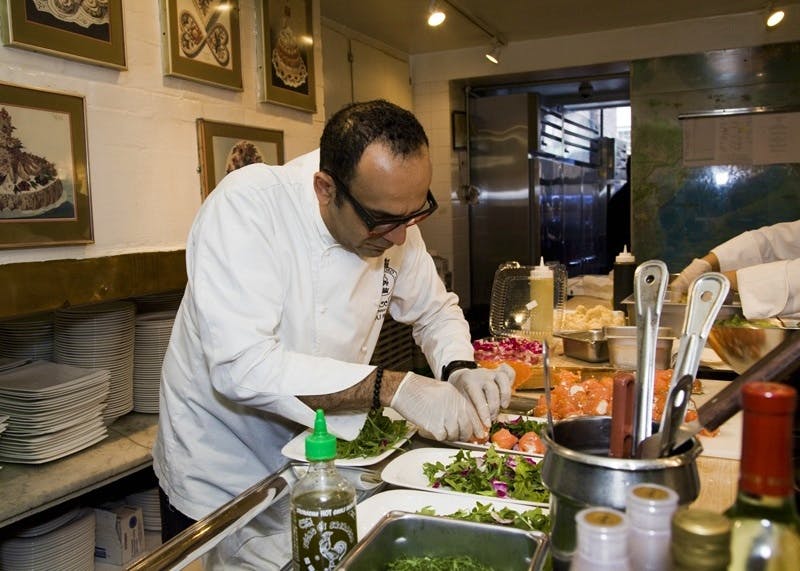 Osteria Capri features authentic Italian cuisine with a modern sophisticated touch using only the freshest seasonal ingredients. Enjoy a festive experience in a Bistro-style setting, with hundreds of Italian wines and dozens of original oil paintings decorating the walls.
Open kitchen flair is added enjoyment of the evening as you can watch your dinner being carefully prepared.
Our menu is the total creation of Chef/Owner, AJ Black, where his motto reigns supreme, "Fresh Ingredients, simplicity, love are the recipe for a treasured dining experience."